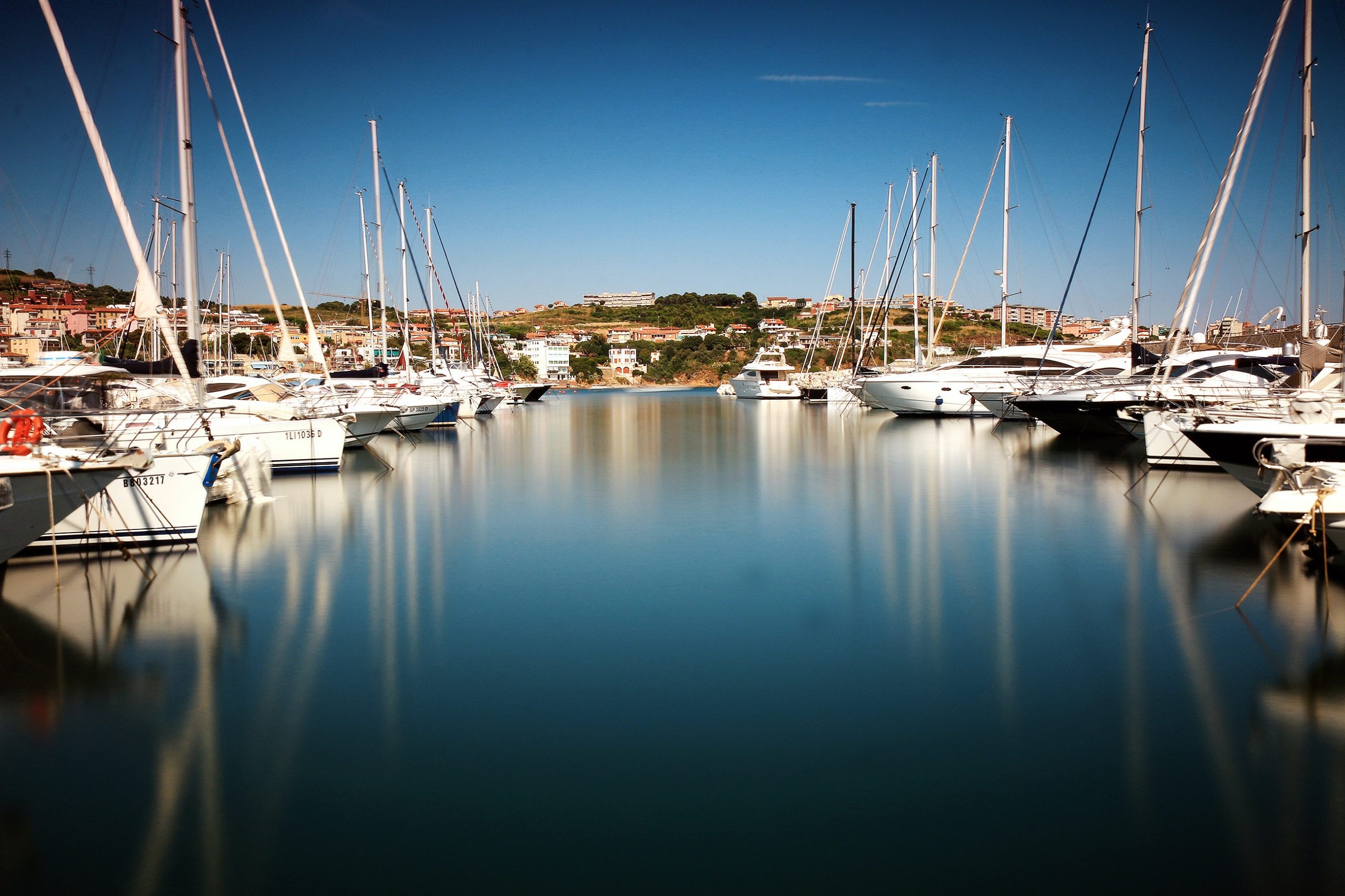 Cohasset is a small coastal town located in Norfolk County.
It was first settled in 1670, and officially incorporated in 1770.
The town is known for its scenic harbor, which was used for fishing and shipbuilding in the 18th and 19th centuries.
During the American Revolution, Cohasset was home to several privateers who attacked British ships. Today, the town is a popular tourist destination and residential community.
Cohasset is located about 25 miles southeast of Boston.
It has a population of around 8,000 people.
The town has several beaches and parks, such as Sandy Beach, Black Rock Beach, and Wompatuck State Park.
Cohasset is home to the South Shore Music Circus, a popular venue for concerts and musicals.
Cohasset Public Schools include Joseph Osgood (PreK-2); Deer Hill (3-5); Cohasset Middle (6-8); Cohasset High (9-12).
Cohasset's mascot are the Skippers and their colors are navy, silver and white.
Town of Cohasset:
Cohasset Public Schools: