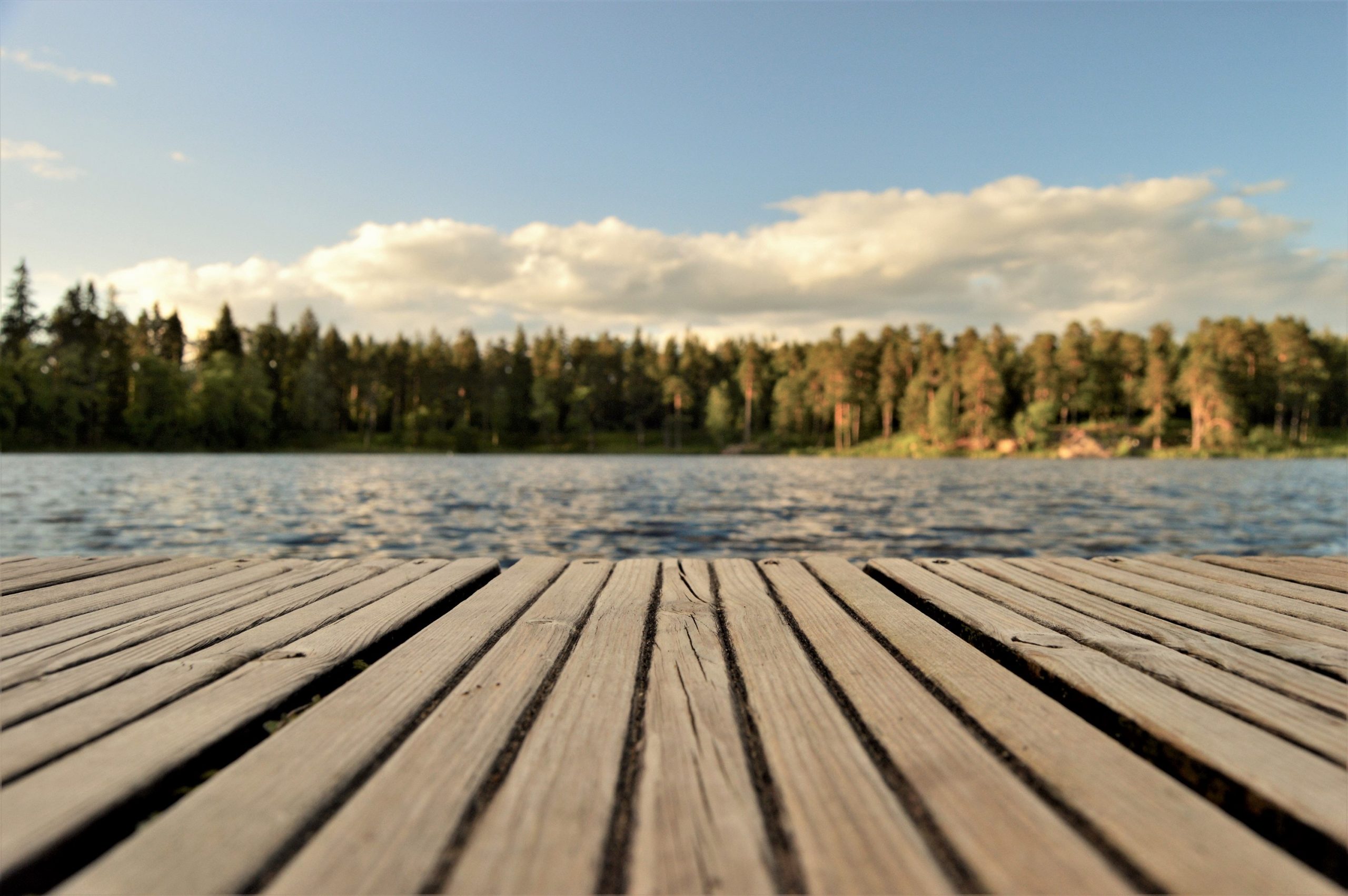 Weymouth was first settled in 1622 and incorporated as a town in 1635.
It is approximately 12 miles south of Boston and is part of Norfolk County.
The city's population is around 56,000 people.
Weymouth has a total area of 21.6 square miles, including both land and water.
It is home to the South Shore Hospital, one of the largest medical facilities in the area.
Weymouth has several beaches, including Wessagusset Beach and Webb Memorial State Park.
Weymouth has 8 primary schools: Academy Avenue, Frederick C. Murphy, Lawrence W. Pingree, Ralph Talbot, Thomas V. Nash, Jr. , Thomas W. Hamilton, Wessagusset and William Search. Additionally, Maria Weston Chapman Middle School and Weymouth High School.
Weymouth's mascot is the wildcat and their colors are purple, gold and white.
Weymouth Public Schools:
Weymouth Public Schools | (weymouthschools.org)
Town of Weymouth: