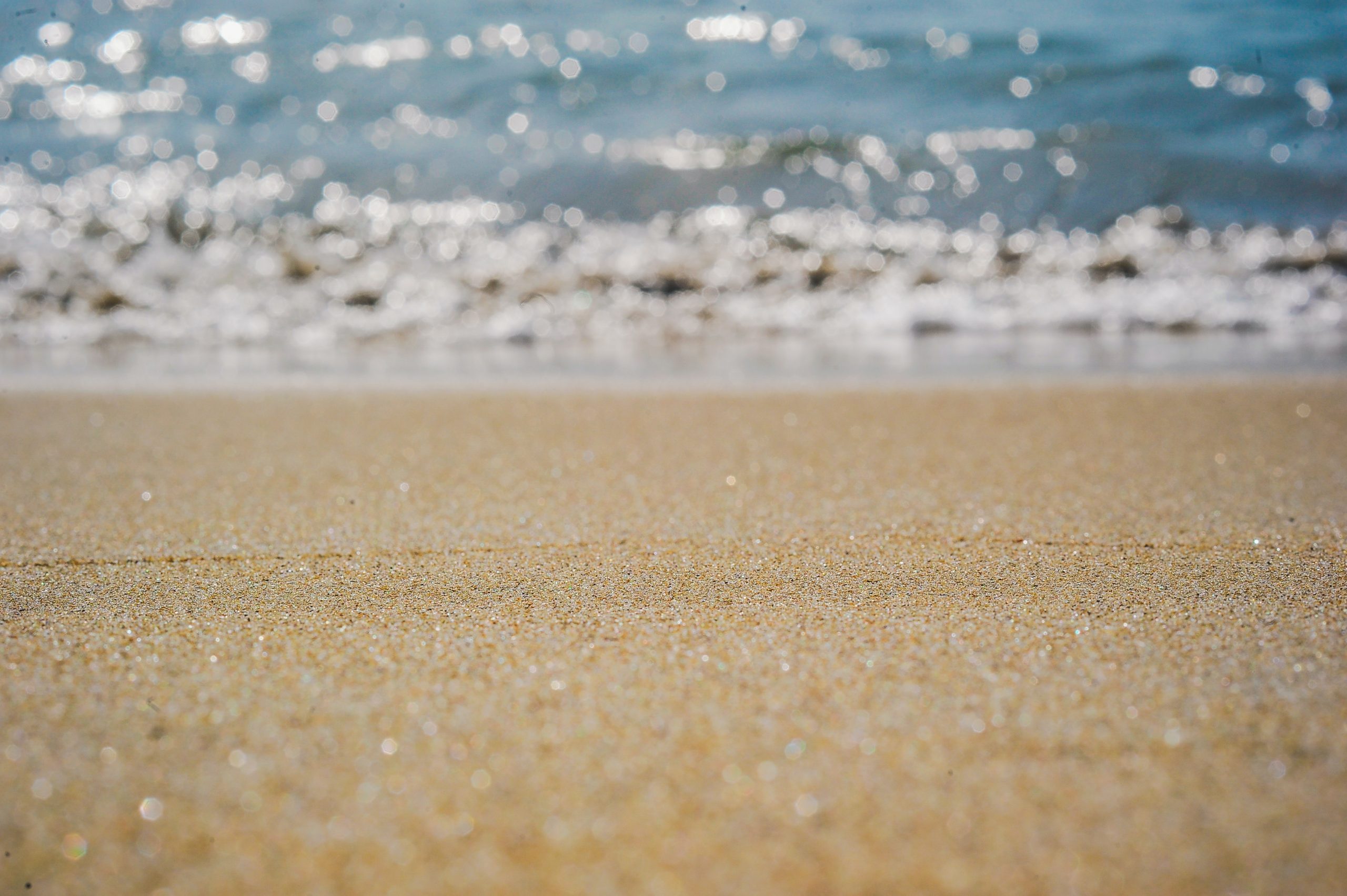 Hull, Massachusetts was first settled in 1622 and incorporated in 1644.
It was named after Hull, England.
The town served as a site for coastal defenses during the American Revolution and being a popular summer resort destination in the late 19th and early 20th centuries.
Hull is known for its beautiful beaches and scenic views.
There are over 10,000 people who live in Hull.
Nantasket Beach is a very popular destination in Hull, along with the Paragon Boardwalk.
There are 3 public schools in Hull's school district: Lillian M. Jacobs School (pre-k through 5), Memorial Middle School  (6-8) and Hull High School (9-12).
Hull's mascot are the Pirates, and their school colors are blue and gold.
Town of Hull:
Hull Public Schools: