,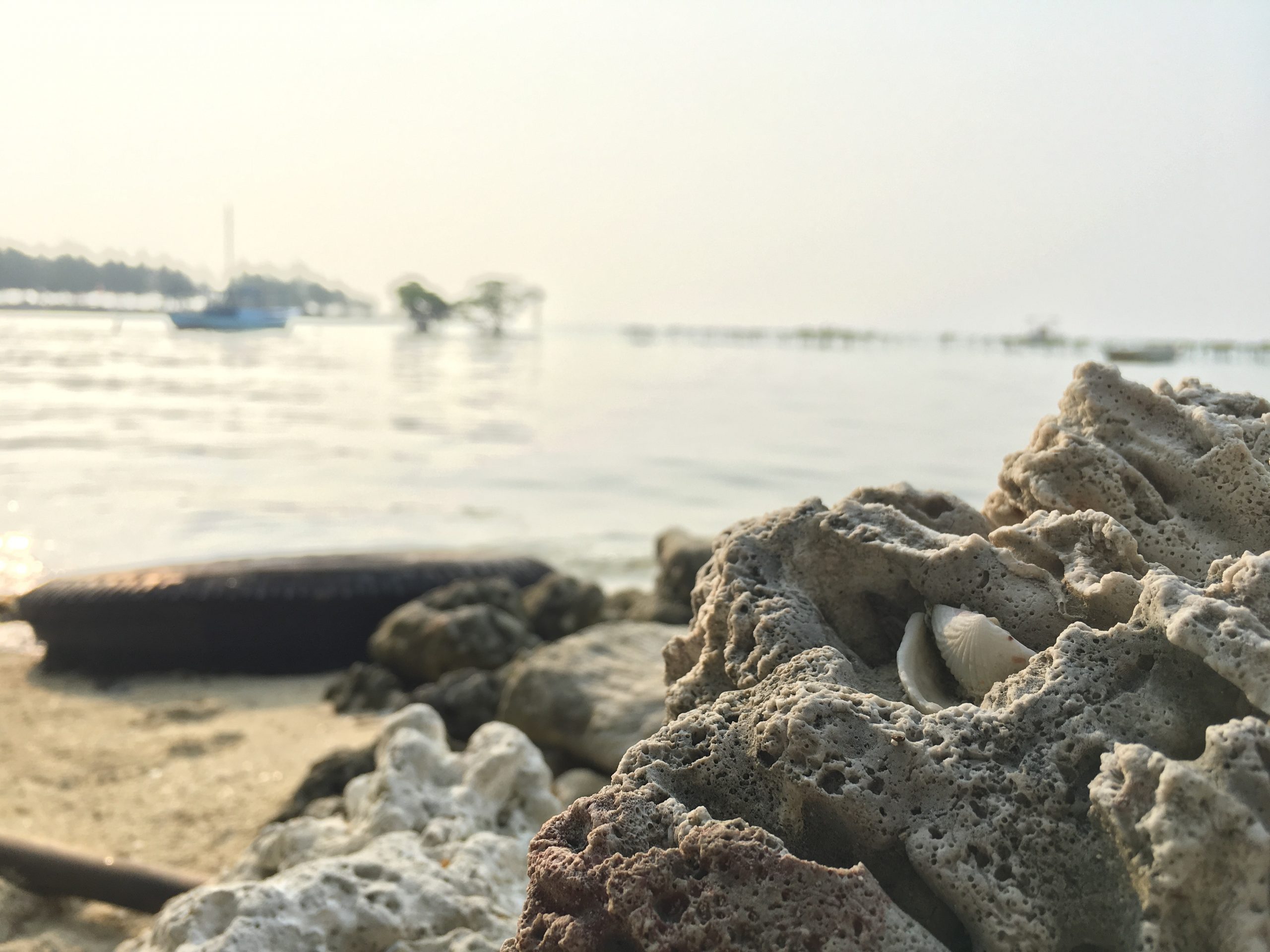 Scituate is a town in Plymouth County.
It was settled in 1627 and incorporated in 1636.
The town has a rich history as a fishing and shipbuilding community, and played a role in the American Revolution.
It has over 19,000 residents.
The name Scituate is derived from "satuit", the Wampanoag term for cold brook.
Scituate has the quintessential New England coastal downtown with great restaurants, shops and bars.
Some things to see in Scituate- the Scituate Lighthouse, the Maritime & Irish Mossing Museum, the Lawson Tower, the Widow's Walk Golf Course, and the Scituate Harbor.
Scituate is home to Minot Beach, Sand Hills Beach, and Peggotty Beach.
There are 4 elementary schools in Scituate: Hatherly Elementary School, Cushing Elementary School, Wampatuck Elementary School and Jenkins Elementary School serve grades K–5.
Additionally, Lester J. Gates Middle School and Scituate High School.
The school mascot are the Sailors and the school colors are blue, white and black.
Town of Scituate:
Scituate Public Schools: