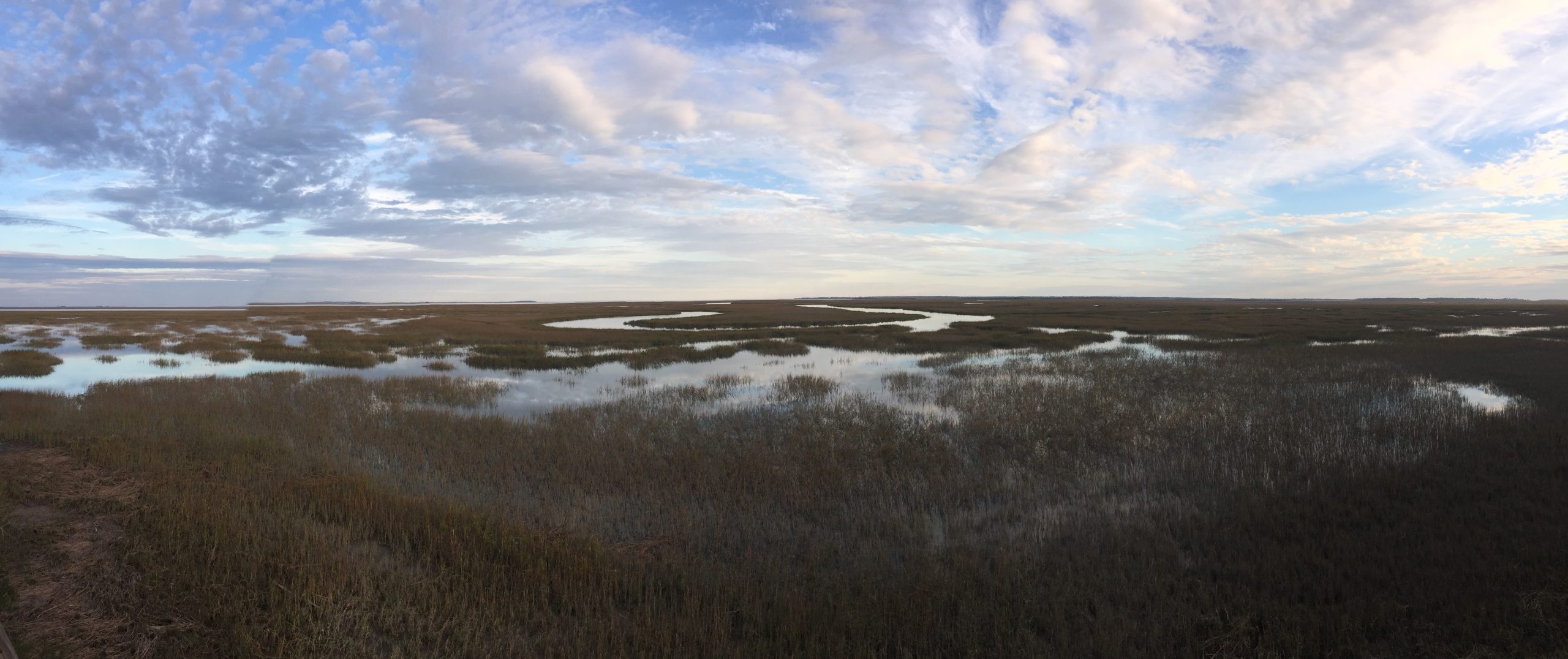 Marshfield is a town located in Plymouth County, Massachusetts.
It has a population of approximately 25,000 people.
Marshfield is known for its beaches, including Rexhame Beach and Brant Rock Beach.
It is also home to the Daniel Webster Wildlife Sanctuary and the North River Wildlife Sanctuary.
The town has a rich history, with many historic homes and landmarks, such as the Winslow House and the Governor Edward Winslow House.
Marshfield is also the birthplace of two U.S. presidents: John Adams and John Quincy Adams.
Marshfield has 5 elementary schools:

Edward Winslow Elementary School
Daniel Webster Elementary School
Martinson Elementary School
South River Elementary School
Eames Way Elementary School
Furnace Brook Middle School

Marshfield also has Furnace Brook Middle School and Marshfield High School.
Marshfield's mascot are the Rams and their colors are green, white and black.
Town of Marshfield:
Marshfield MA | (marshfield-ma.gov)
Marshfield Public Schools: