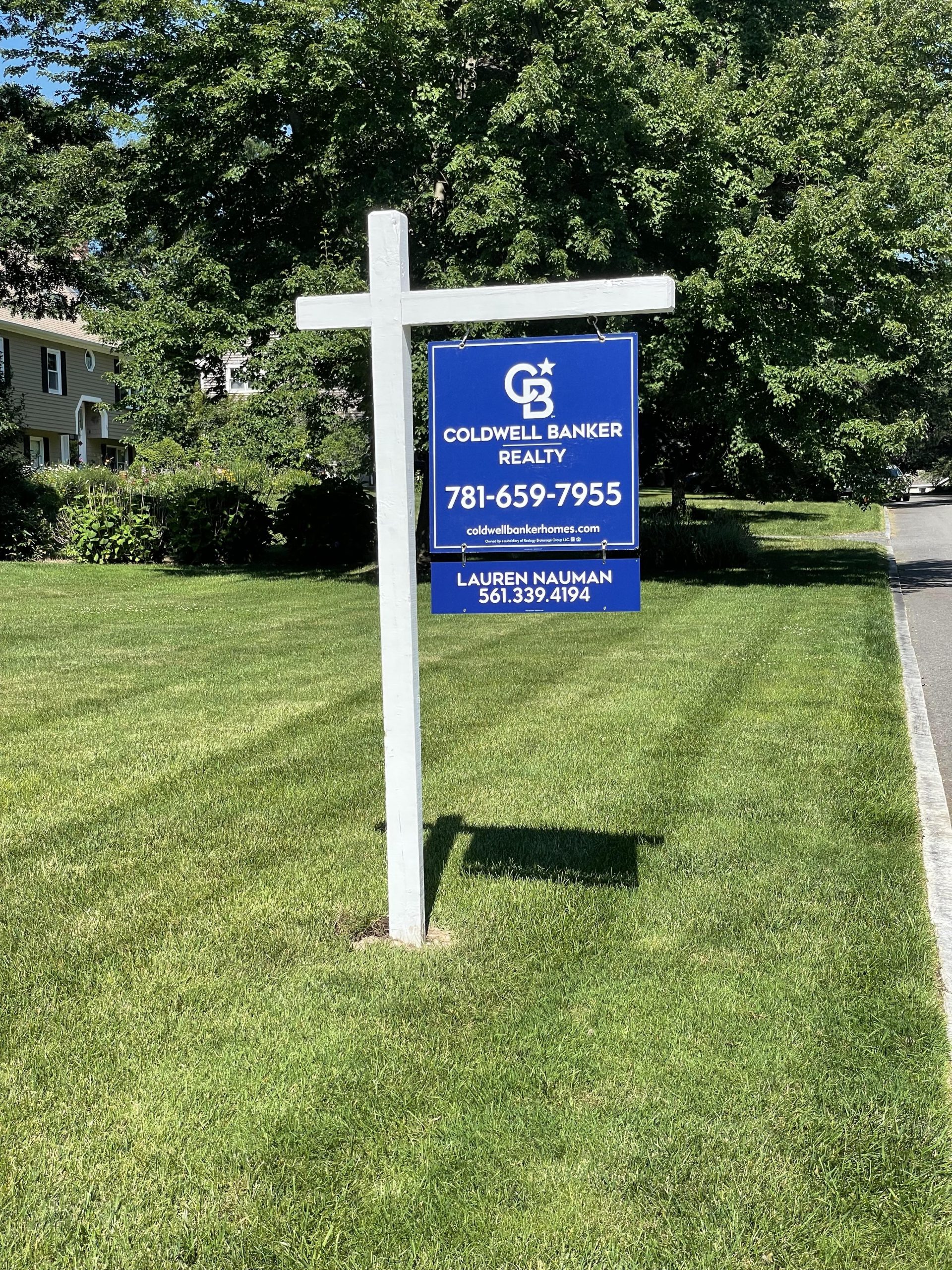 You've made the decision to sell. Congratulations on taking the crucial first step! Here are the next steps:
Interview multiple realtors. We are not all created equal. See who you connect with & makes you excited about the selling process. I would also add that if the number a realtor seems too good to be true, it probably is.
Clean out your closets and take down your family photos. De cluttering is best done in phases, one room at a time, rather than one large purge. Keep the decor simple, buyers will be imagining themselves in your space during your open house.
Keep up with your landscaping. Curb appeal is so important when selling your home. Buyers will drive by your house at all hours when that "For Sale" sign is out. It's their first impression, its important that it's good one.
Fix and repair anything necessary. If your faucet drips, have it fixed. If your walls and baseboards have scuffs and scratches or haven't been painted in a while, a fresh coat of paint can do wonders.
Please stay off of Zillow. Zestimates are entertaining but they are not reality. Your home may be worth more or less than their estimation only a trusted realtor can tell you that.
Clean everything. A clean home shows care and pride, that is important to buyers.
Selling can be stressful & I am here to help you!
Have questions about selling your home? Give me a call 561.339.4194 or send me an email lauren.nauman@cbrealty.com.